About Us
Setting standards that guarantee quality and cost-effectiveness.
IMCA
The Independent Millwright Contractors of Minnesota and South Dakota, Inc. is an association of Union Millwright Contractors committed to the goal of providing leadership and increasing professionalism throughout the Millwright industry. Known by the acronym of IMCA, several of the most competent and experienced millwright contractors in Minnesota, South Dakota and Western Wisconsin have united through IMCA's leadership, to promote the highest ideals of the millwright trade, to do quality work and to deliver value to their customers.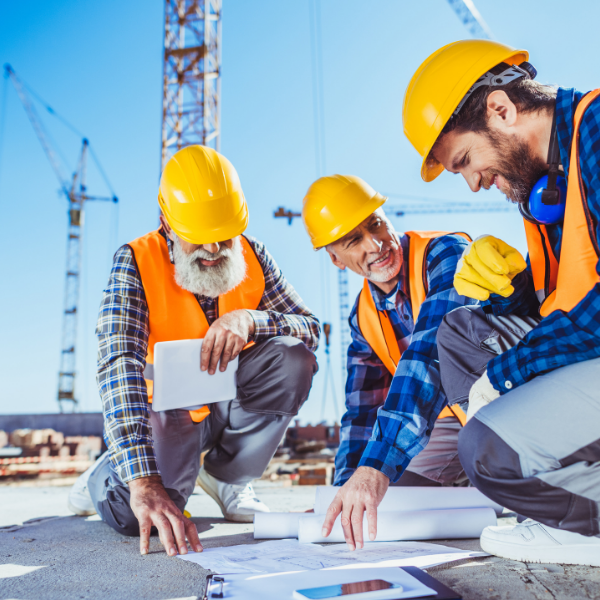 Goals and Results
IMCA insures the availability
of qualified union millwrights
who will provide superior results.
Contractors
Our contractors are the only
choice to get your job done on time,
on budget and finished right the first time.
What we do.
Maintaining, constructing, installing, aligning, dismantling, lifting and rigging, union millwright contractors are the best choice and only choice to get these jobs done on time, on budget and finished right the first time around. Union millwrights have the superior training, quality workmanship, professional attitude and high safety standards to make them the leaders in their industry.

Learn why choosing a Union millwright contractor is the right choice for your next job. Visit our IMCA to learn about our contractor members and their capabilities.
Driven by values.
If you are a non-union millwright and wish to learn more about the Union and all it has to offer, visit our Millwright Local Union 548 page. The millwrights' union also offers career minded people apprenticeships in millwrighting along with the prospect of a bright future and a rewarding career.