Better wages and better benefits through superior training.
As a Journeyman Millwright you are eligible for continuing education through a program of state-of-the-art technical training at the Twin Cities Training Center. This training is specifically designed to help you upgrade your trade skills and expertise, make you more professional, safer and more confident on the job. IMCA has aggressively established training standards and developed training programs in cooperation with Millwrights Local 548 incorporating the latest knowledge and technology.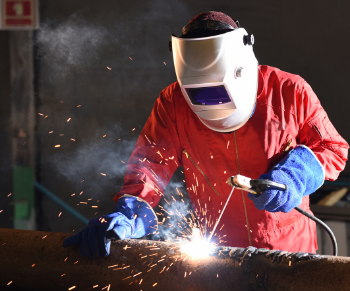 Committed to Safety
IMCA is committed to safety and has established the opportunity for Union Millwrights to become certified under OSHA safety training guidelines.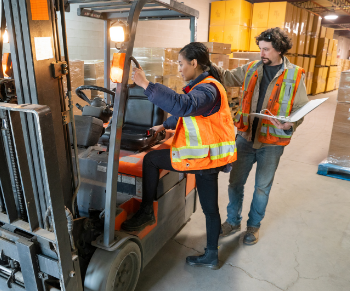 Superior Training
Superior training and opportunities for advancement lead to better wages and better benefits.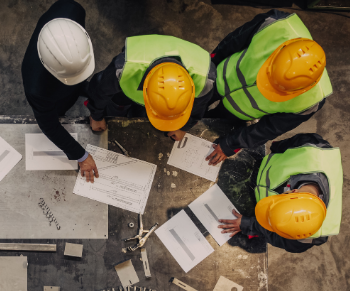 Experienced Instructors
Union journeymen instructors with years of valuable experience provide upgrade training.
Training
Rigging
USPS conveyer erection
Precision optical alignment
All types of welding certifications
Precision coupling alignment
GE SW Turbine training
Scaffold training
MW H&S (OSHA)16 hour
Confined Space Operations
All types of forklift
All types of aerial lift
MSHA miner training
MSDS
First Aid/CPR

Affiliated with United Brotherhood of Carpenters and Joiners of America.
Millwrights and Machinery Erectors Local Union No. 548
730 Olive St.
St. Paul MN 55130
Telephone: 651-636-3999
Fax: 651-379-0267
Email: local548@ncsrcc.org
Millwrights and Machinery Erectors Training Center
1295 North Hunting Valley Road
St. Paul, MN 55108
Telephone: 651-233-2353
Email: ljsojt@carpenterstraininginstitute.org